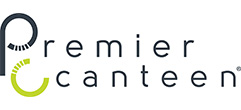 Technology
Vending Machines Salt Lake City
Our state-of- the- art, modern vending equipment is all linked to Streamware hand held sales monitors. This makes our routes more efficient, machines stocked and product fresher.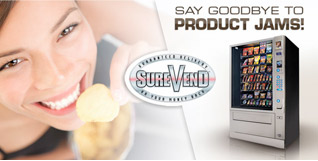 Guaranteed Product Delivery
Our snack vending machines are equipped with Sure Vend infrared technology that identifies when an item has passed from the machine body into the retrieval slot. In the event a product doesn't drop through the sensor, the purchase price will be immediately credited. There is no need to fill out refund slips for money owed or lost.





Every Premier Canteen machine is Energy Star approved and has ultra efficient LED lighting, accepts credit and debit cards. In addition, our machines are temperature controlled so that all food and drink items stay fresh longer.
It's time to step out of the past. Call Premier Canteen today at (801)977-9227 or shoot us an email at info@premeirvending.com and we'll schedule a no-obligation walk through. You'll be glad you did.